You can redeem codes in the KARDS Shop, for example to get card packs.
How to redeem codes
On the main UI screen, click the Shop Icon.

Then, on the Shop screen, click the "Redeem" button at the top right.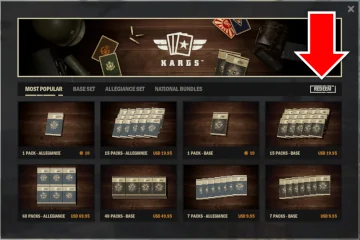 In the popup box, enter the redeem code and click "Confirm".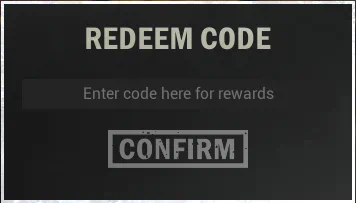 This will redeem the code and adds its content directly to your KARDS account.